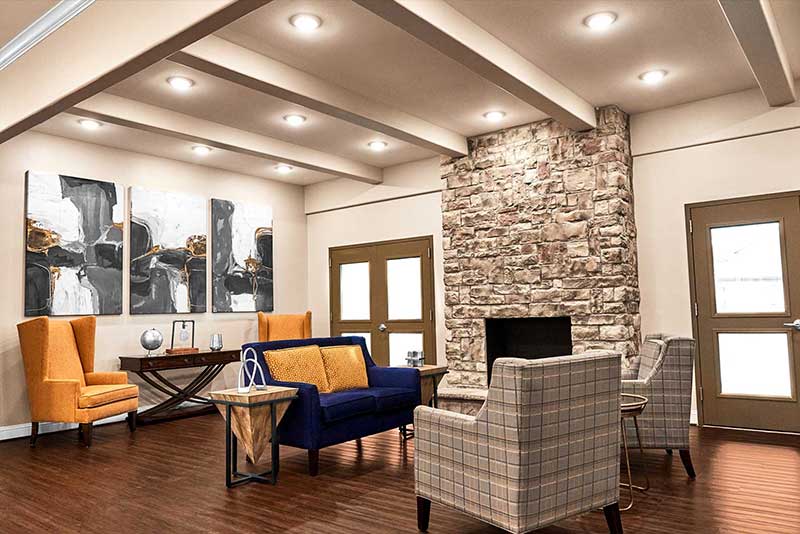 Le Rêve offers unmatched amenities and state-of-the-art equipment to provide the highest level of post-acute rehabilitative care. We provide the support our residents need to regain their strength, improve their mobility, and transition their way back to independent living.
The Hilltop on Main is a skilled nursing facility also offering independent living and a secured Alzheimer's unit. We create a relaxing, warm, and friendly environment for our residents to make their stay as comfortable as possible.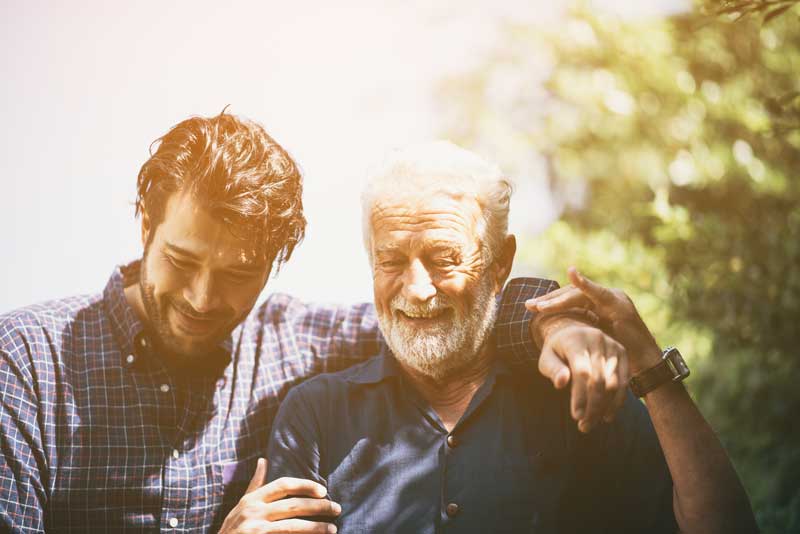 Modern Senior Living is a facility offering nursing and rehabilitation services from an expert in-house team. We help our residents and their families feel at home as they enjoy the peaceful ambiance that surrounds them.
Denison Nursing and Rehab
Denison Nursing and Rehab is a place for residents to rest, relax, and enjoy quality care from our dedicated staff. Our facility offers the very best long-term care and rehabilitation services in a warm, comforting environment.