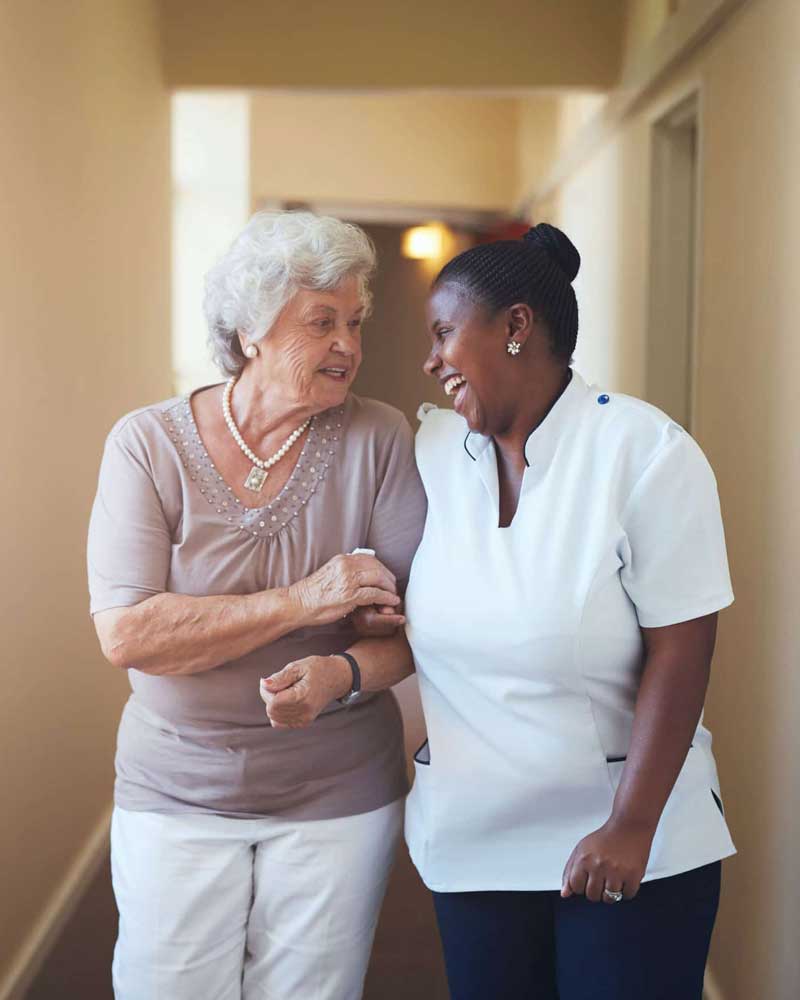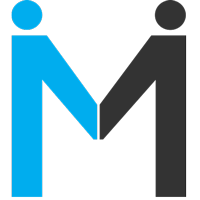 MSL Healthcare oversees our affiliate facilities in the Texas area. These facilities include nursing and rehabilitation communities as well as imaging and clinical laboratory services.
We believe in the core values of treating our patients and employees with respect, dignity, and compassion. Our motto is your family is our family.
MSL Healthcare has been a leader in the healthcare industry for over 10 years.