MSL Healthcare oversees a network of nursing communities, rehabilitation facilities, mobile imaging, and laboratory services. We are proud to serve the Texas area with a commitment to excellence and kindness.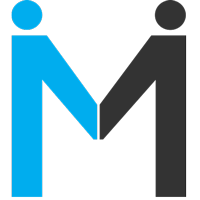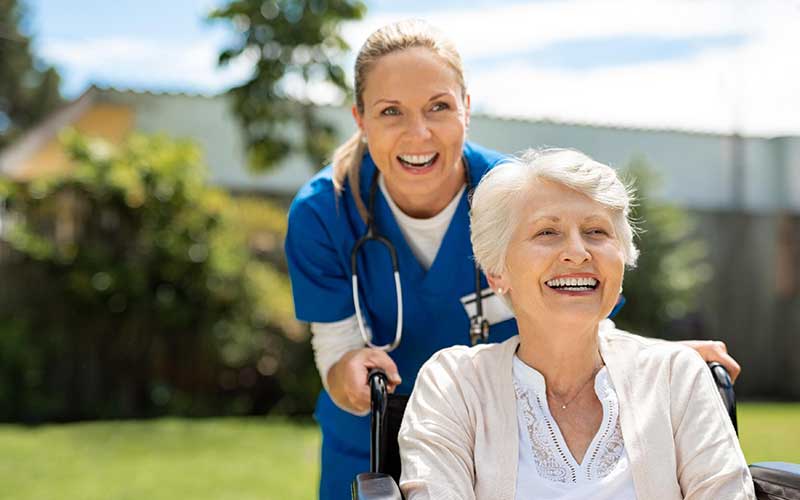 Nursing and rehabilitation communities dedicated to providing unmatched care and quality of living.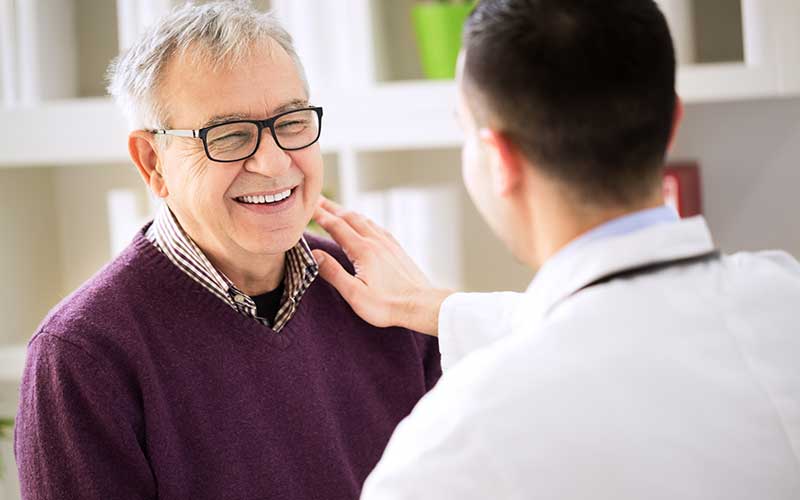 On-site medical services with a focus on superior patient care, personable service, and fast turnaround times.